It is not strange at all to think about the beach when talking about Mallorca, or the spectacular boat trips we can take along its coasts, the partying and the unrivalled tourist life both day and night. Few people try to discover other particularities of the island, like the coquettish inland towns that remain hidden from the tourist.
Costitx is one of them, a small town of barely 1,200 inhabitants, in the heart of Mallorca, one of the Balearic Islands in Spain.
The part of the island where Costitx is located was very important during the Roman Empire, as well as the trade and the fierce struggle with the Carthaginians. Certainly, it is a strategic place in the Mediterranean Sea and it is not difficult to imagine why all the great civilizations were eager to dominate these beautiful islands. In fact, this town has been under the rule of different kingdoms and civilizations, whose traces we can find today in the local culture and history.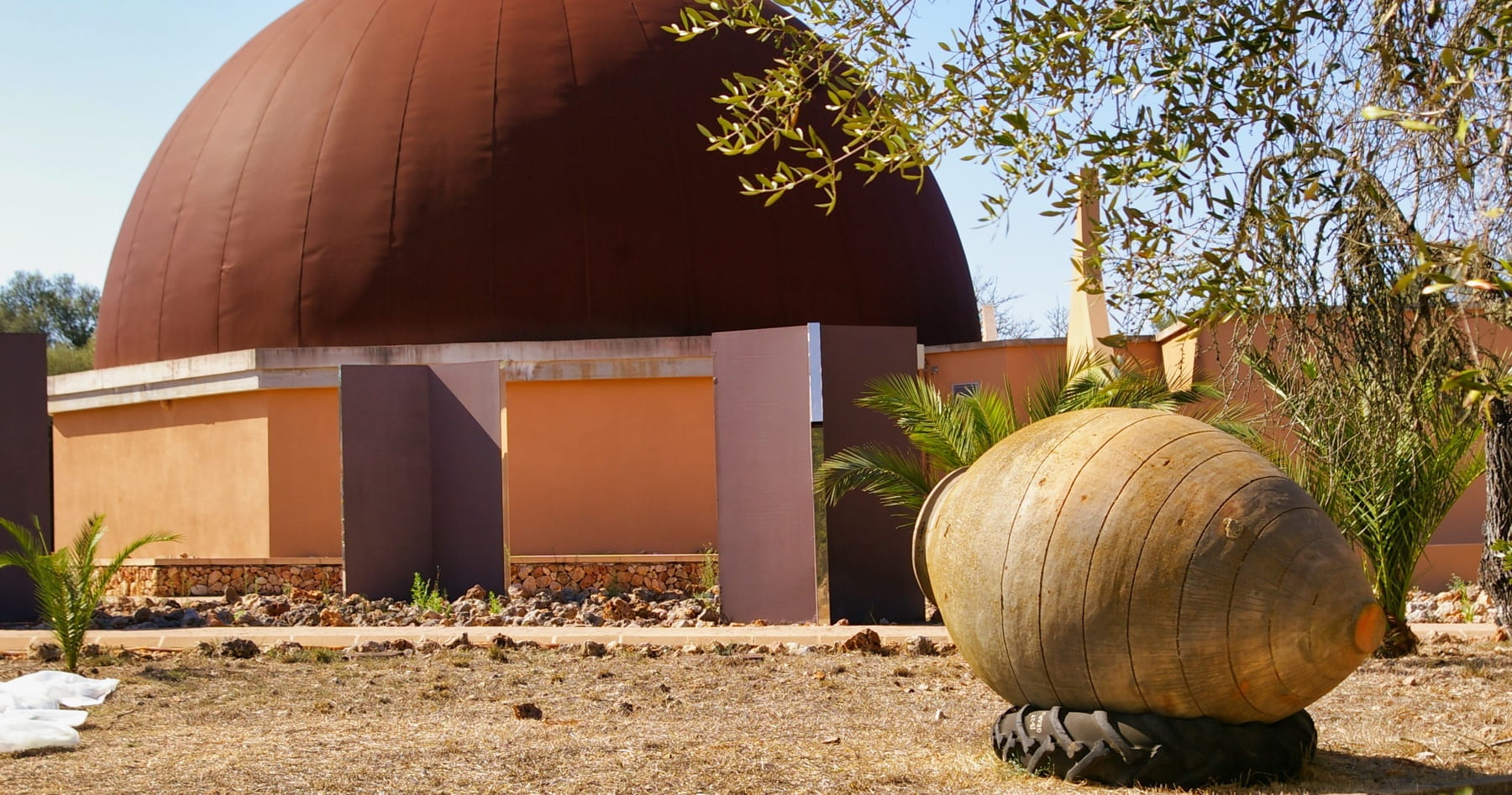 How to get there
What to see
San Corró
Costitx's most famous tourist attraction is the archaeological site of San Corró. This place, discovered in the 19th century, is estimated to be more than 2,500 years old. Here, people worshiped the bull, that animal so typical in the Iberian culture. Consequently, three bronze bull heads were uncovered inside some sort of sanctuary, believed to be used to glorify the Gods of livestock or fertility.
Astronomical Observatory of Mallorca
This small town will not be an amazing place only if you are passionate about archeology and history, because if you are keen of astronomy, this Mallorcan nook is just the place for you. For over 25 years, the Astronomical Observatory of Mallorca (OAM) has been working from this town, studying asteroids, novae, supernovae and comets.
Isn't it peculiar that you can explore the universe from a place unknown to most of the world? This center offers guided tours and can translate into a great opportunity to spend a day with friends and family.
Fiesta de las Flores
One of its most famed and colourful festivity is Fiesta de las Flores and an opportunity for all the neighbours to participate. On the 1st of May, this festival is meant to celebrate the beauty of the local vegetation and flora. Residents decorate their homes and the streets with flowers, turning the town into a very picturesque and striking place at that time. If you are lucky to travel to Mallorca around this time, this is an experience you cannot miss out on!
Where to eat
You can taste the typical Mallorcan cuisine in the surrounding restaurants, where you will discover delicious dishes like arròs brut and the Mallocan-style special recipe for snails, but also tumbet, sobrasada or the famous ensaimada, known around the world as one of the most scrumptious Spanish desserts.
Thanks to the local agriculture, there is a great variety of quality fruits and vegetables, which are essential for the Mediterranean diet in this part of the world. For that you can enjoy here a typical breakfast with rustic bread, tomato and olive oil, while observing Costitx's surrounding nature.
Where to lodge
Although there are no large and luxurious hotels, the town has several rural houses with all kind of services and they are focused on delivering a time of rest and pleasure to all tourists who come to visit.
Check Available Accommodations
Surroundings
From here, you can get to Palma in more or less 35 minutes by car, after which you will be able to explore its historic centre and find out what it is about Mallorca that attracts so many tourists every year.