The town of Campos, in southern Mallorca, attracts increasingly the attention of tourists. This is mostly due to the fact that here, you can find one of the most beautiful and famous beaches on the island, Es Trenc.
But aside from beaches, this small rural town has many other things to offer. Highlights include unique buildings such as the town hall or Sant Julià Church, the weekly markets with fresh products and the important number of supermarkets available to do the rest of your shopping.
Campos is a place frequented by cyclists. If you have the chance to visit the outskirts, either by bike or on foot, you will be amazed by the image of beautiful mills of different colours against the texture of the fields, spreading about this flat municipality.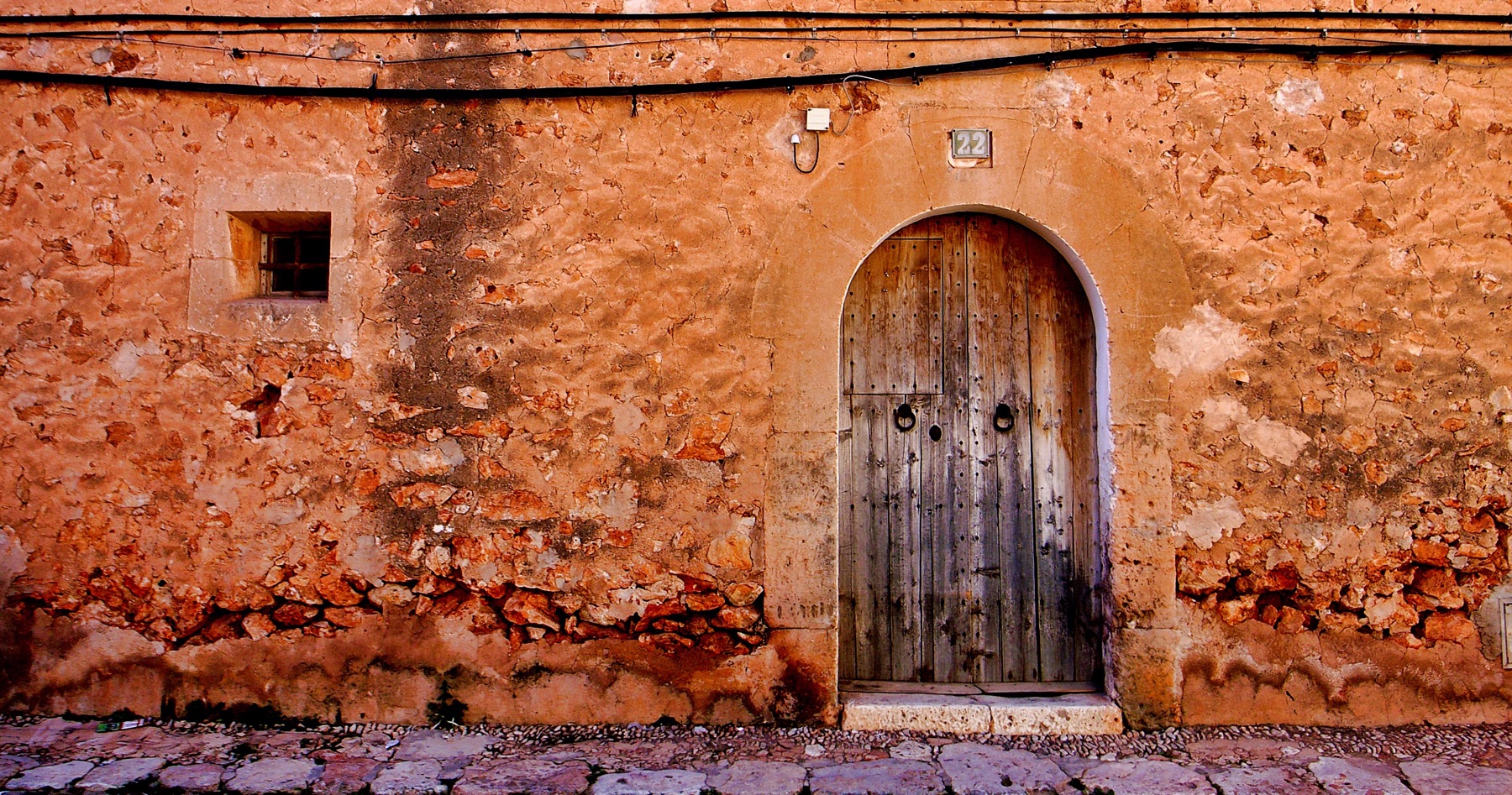 How to get there
Palma Airport is 33 kilometres or about 26 minutes by car from Campos.
The ideal way to get here and move about comfortably is to rent a car, since public transportation by bus is somewhat slow and a challenge to find.
What to see
Here we identify the main points of interest in town:
Town Hall Square
This great square is the epicentre for the many festivities taking place in town. This is also where some of the local market stalls are set up on Thursdays.
Come and admire the beautiful town hall façade, made of stone and garnishing the entrance to the square.
Sant Julià Church
The church old building bestows a majestic touch over the town's scenery, being pivotal an imposing bell tower.
Es Salobrar
It is a natural space near Es Trenc, where bird watching fans will enjoy greatly as they discover the large number of species living here.
Weekly market
The town centre is packed with market stalls and infinite products over them on Saturday mornings. Here you will find fashion and accessories, furniture, fresh food (fruit, vegetables, cold meat and cheese) and also second-hand items.
You will also find some market stalls on Thursdays in the town hall square for clothes and accessories, and in Carrer de sa Creu for fruit and vegetables.
Beaches
The famous Es Trenc beach belongs to the town of Campos, a paradise that many compare to the Caribbean waters with a privileged size that allows everyone to find their particular and perfect corner to fully enjoy this magical place.
What to do
Cycling
As mentioned before, Campos is a very popular area for cycling. The areas of Es Palmer, Sa Vinyola or the roads to Sa Ràpita and Ses Covetes are routes often frequented by cyclists, who also enjoy the mills that can be seen during the outing.
Spa and body treatments
If you want to indulge yourself with a spa session, take care of your body and relax, you will find the only spa with thermal springs across the Balearic Islands near Campos. It is called Balneario de la Fontsanta.
Where to eat
You will find a diverse selection of restaurants in Campos, many considered haute cuisine. Typical Mallorcan food is served in bars and restaurants, but there is no shortage of Italian, Mediterranean, Asian and Japanese food here.
Rural hotels near the village also offer fine food.
Where to lodge
The municipality of Campos has different options for accommodation and the choice will depend on the budget in mind. Available are rural hotels, luxury hotels with spa along several agritourism establishment with swimming pool ideal for a family holiday.
Check Available Accommodations
Surroundings
If you are coming to Campos or staying here, about 10 minutes from the village you will find the pretty village of Colonia Sant Jordi, with magnificent beaches and a pleasant and lively atmosphere, especially in the summer season.